About Dr. Hank Seitz
Wealth Maker
Helping Real Estate Professionals for over 20 Years!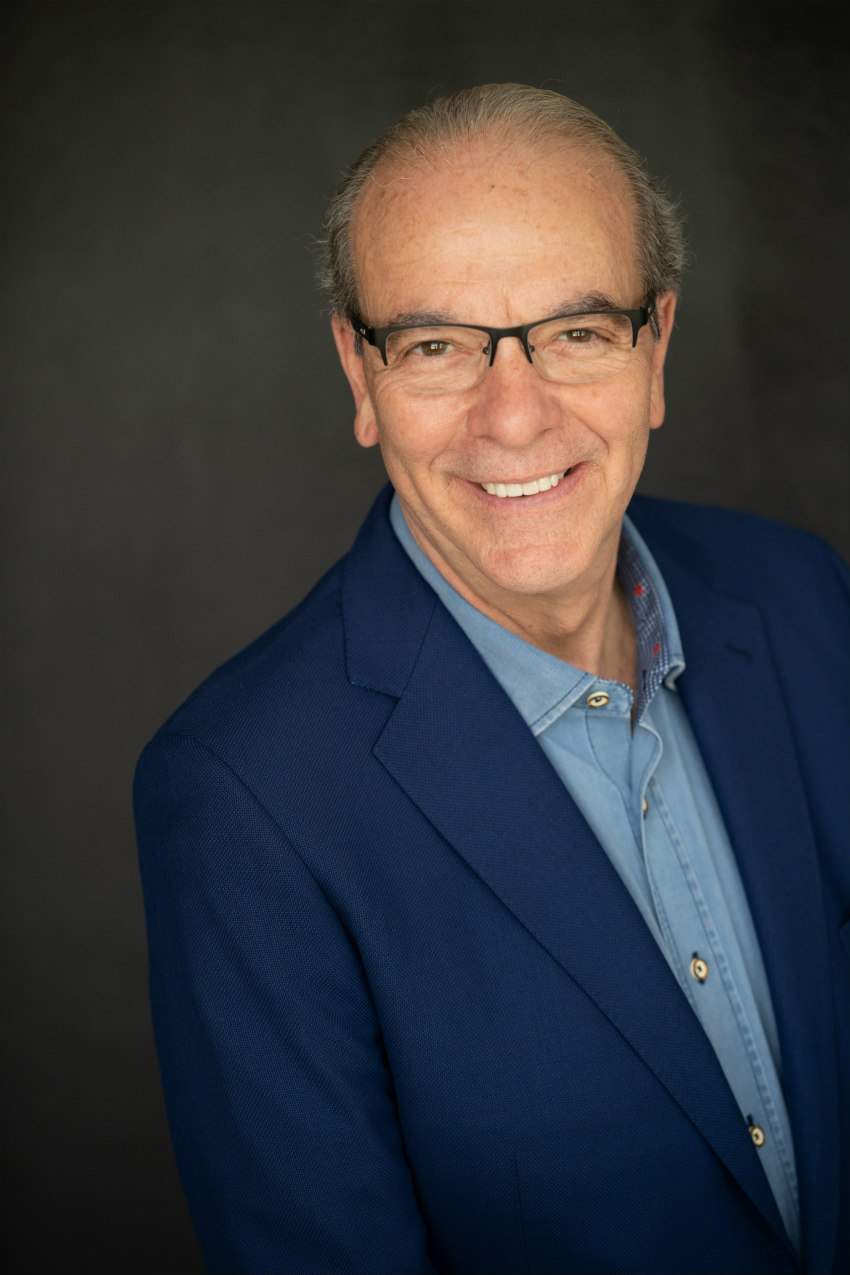 My Soul's Desire
My Soul's desire is to help myself and others become our greatest possibility! My background in education is being a mental scientist, ordained minister, and business person.
I have coached others for the past 20 years to be more SUCCESSFUL and HAPPIER! I have a teaching that has helped thousands of people and hundreds of organizations be, do, and have more of what they want! This includes both business and personal successes and happiness; from increased sales, better relationships, better health and even to help others overcome cancer and other dis-eases.
My primary focus is to help others with their mind, body and spirit and get back to the deliberate co-creators that we all can be!
"My business has exploded because of Dr. Hank's 1:1 Coaching! I am now living my dream and oh so happy!" – Teresa Price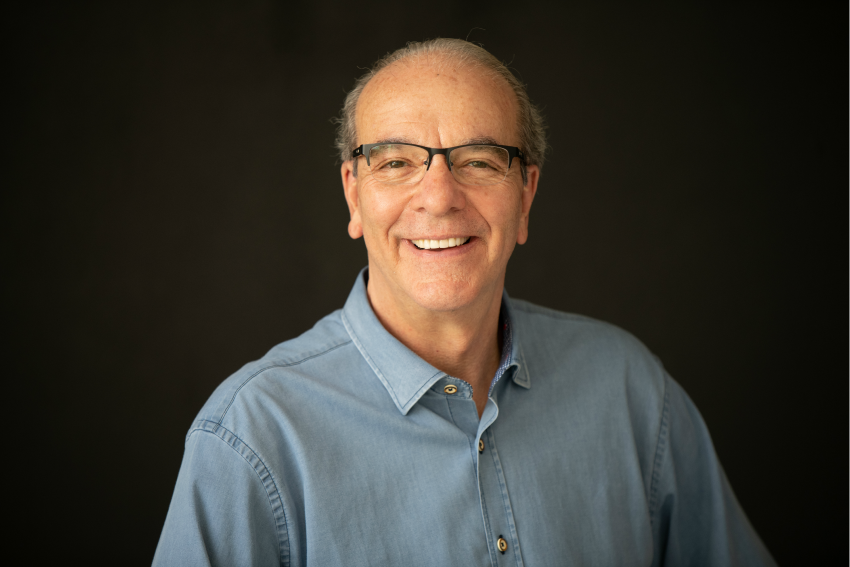 Why Work With Me?
I have owned a mortgage company and owned a real estate brokerage that I grew to 420 agents in Texas.
My primary niche is to help real estate agents grow their businesses, commissions, wealth and themselves. My clients receive at least a 400% return on their investment, plus they are happier which is priceless!
Books & Publications
Dr. Hank is a bestselling author, Quilly Award Winning Author and has published 14 books, all available at Amazon.com under Dr. Hank Seitz.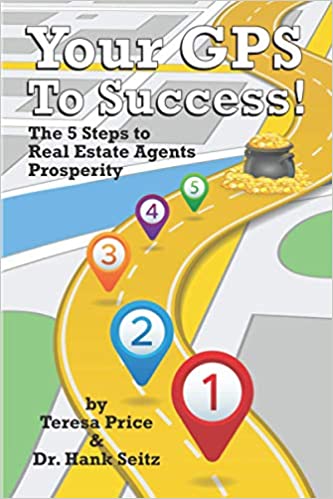 Your GPS to Success!:
The 5 Steps to Real Estate Agents' Prosperity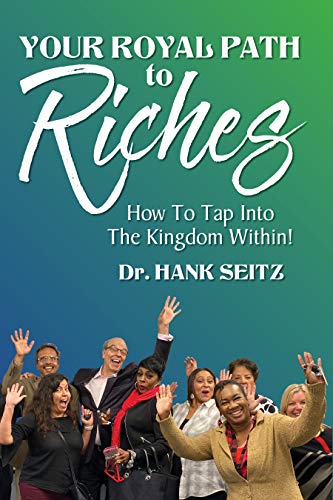 Your Royal Path to Riches:
The 7 Steps to Manifesting the Health, Wealth & Success You Want!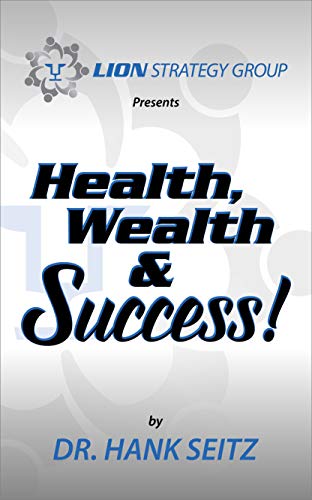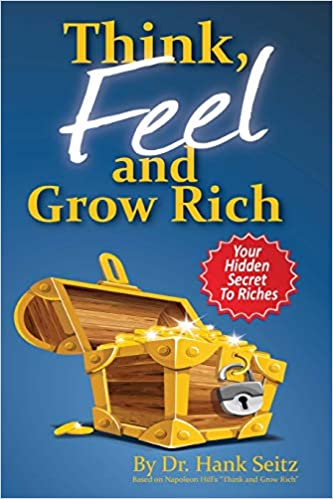 Think, Feel and Grow Rich
Your Hidden Secret To Riches
What I Can Do For Your Business
Questions To Ask Yourself To Explode Your Business
Are YOU fully committed to staying ahead of the curve?
Will YOU do whatever it takes to compete in today's on-demand economy?
Do you have a Broker that can support you to explode your business?
What help do you need to get where you want to go?
Do you have clarity on your vision and desire you, your team, or organization will take?
How will you separate yourself from the pack?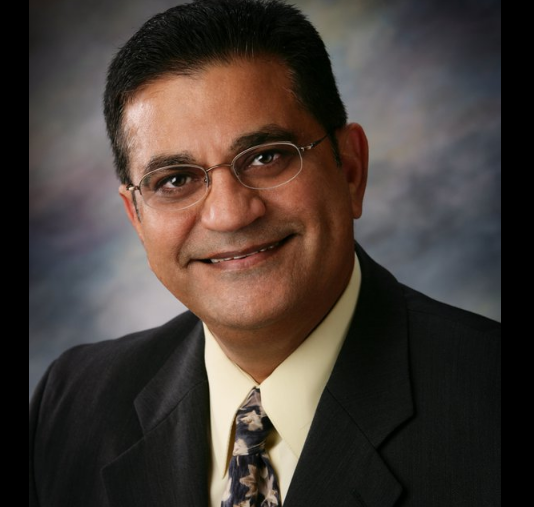 "I thank you Dr. Hank for your amazing coaching! Your counsel, support and guidance has been priceless!
It is as though I was in a tunnel and you have showed my the light of my potential and the abundance that awaits me!
My business has taken off to the highest level ever and so has my life! I'm happier and amazing things are happening for me now because of you Dr. Hank!
Thank you so much for making my life abundant, business thriving and so much better!"
– Andy Dayani, Real Estate Broker