Seeing the Unseen
Have you wanted to boost your CREATIVITY, perceive ENERGY in new ways, RESOLVE conflicts and be able to "See The Unseen"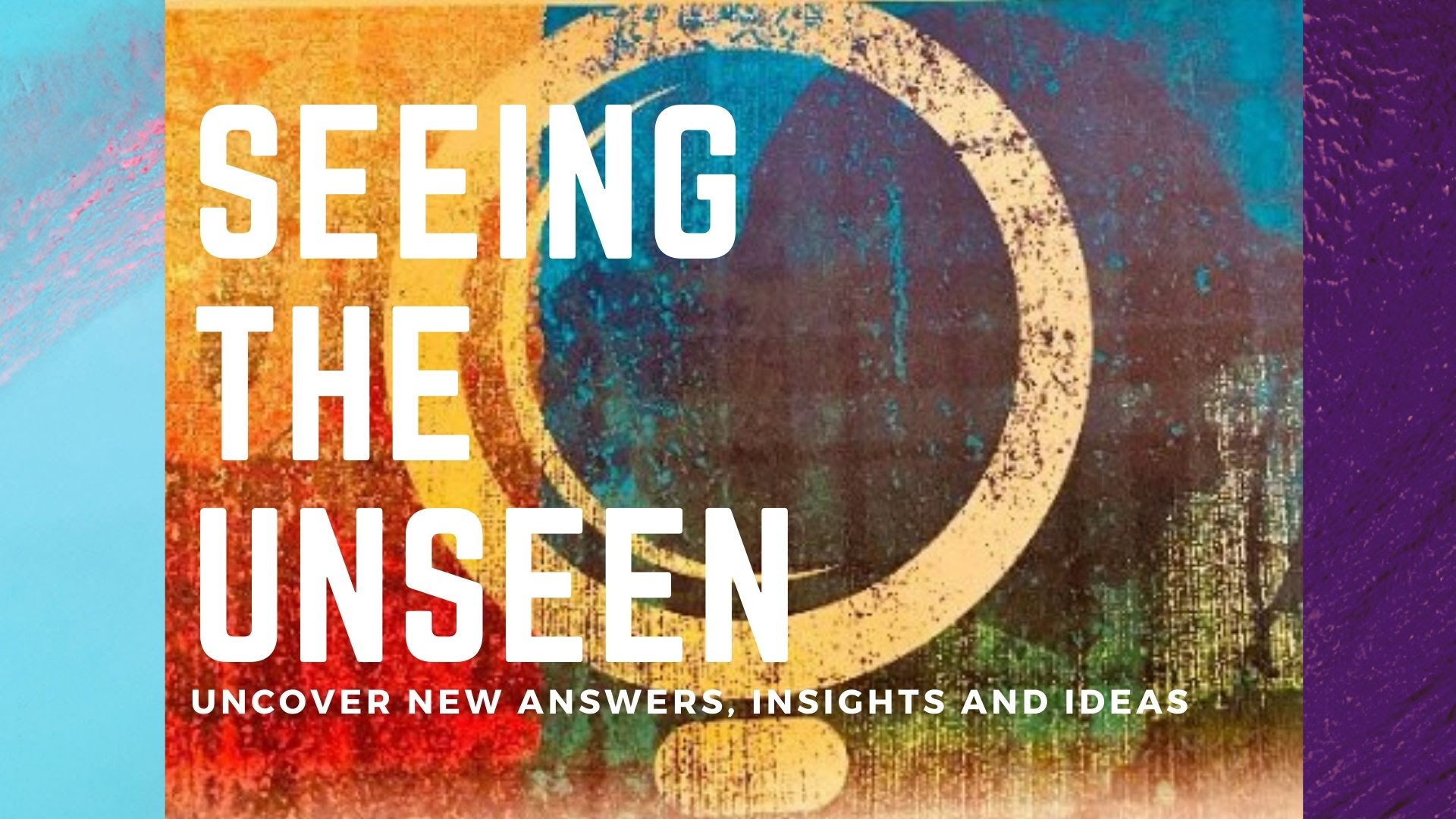 You have a remarkable capacity to sense beyond outer appearances and create more of your dreams coming true!
This paraliminal (mp3) "Seeing The Unseen" uses neuro-linguistic programming and whole mind learning technologies to improve your life and maximize your potential!
Here's what Jack and Tony say:
"I highly recommend paraliminals whether you want a small adjustment in your life or a major transformation."
Jack Canfield, author "Chicken Soup for the Soul"
"Paraliminal sessions are a significant breakthrough technology. They provide a powerful enhancement to any personal development effort."
Anthony Robbins, author of "Awaken the Giant Within" and "Unlimited Power".
Order your own Paraliminal (mp3) at 20% off right now and have it mailed to you free of charge!
Normally $99, now just $79 and it includes Dr. Hank's meditation on "Seeing The Unseen"!
Meet Dr. Hank, Your Extraordinary Coach
Dr. Hank offers a roadmap for growth that can build an extraordinary business and life.
A self-made millionaire and teacher of "Deliberate Co-Creation®", Dr. Hank outlined his success roadmap in his best-selling book "Your GPS To Success!" The 5 Steps to Real Estate Agents Prosperity.
Dr. Hank knows and has guided thousands of agents to build a thriving business, earn over $300,000+ annually, and do it all with balance, ease, and more freedom to live the life you have always wanted to.
He has been in real estate for over 20 years, owned a successful mortgage company, build a real estate brokerage with 420 agents, and has done over $4 billion of real estate business. Prior to real estate, Dr. Hank used his PhD in Mental Science and consulted to fortune 100 companies around the world.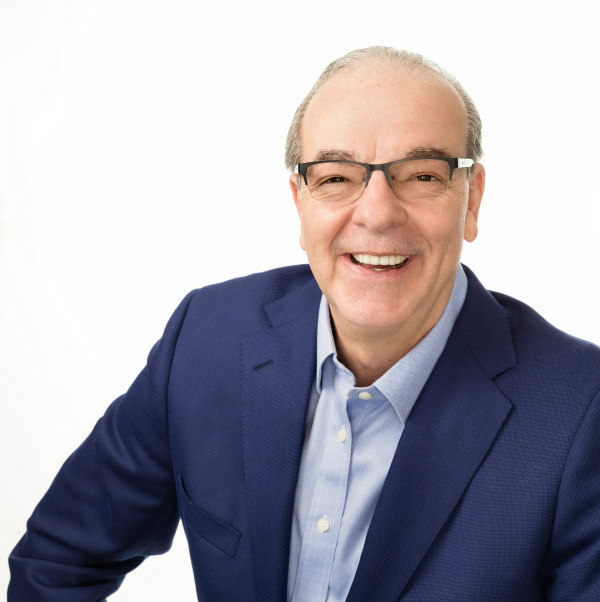 What People Say About Dr. Hank's Programs
"The most life changing decision I ever made in my 20 years as a realtor to participate with one of Dr. Hank's programs! He increased my business and my personal joy and peace within 2 weeks. MASSIVE RESULTS! Dr. Hank's extraordinary talent, inspiration, knowledge, and ministry has CHANGED MY LIFE FOREVER!!! Thank you for leading me to living my passion and dreams!" —Teresa Price, Agent/Owner, Homes Land Leases Corp
"Just want to say that this process sucks because it's so exposing that you initially want to reject it. When my feeling adjusted and I got over myself the reality hit. Dr. Hank helped me face the lies that I've been telling myself and now I'm more authentic and honest with myself and my now thriving business. Without his guidance and teaching, I would still be lying to myself and now I am realizing my dreams. Dr. Hank is an Angel, being guided and supported by him will be the best decision you've ever made for your success and future, as it was for me." —Roderick Johnson, Real Estate Broker, International Real Estate
"It is truly a blessing to have participated in Dr. Hank's programs. Not only has he helped me triple my business, he has also taught me how life plays and how to have it play for you. These are priceless gifts I have received from Dr. Hank. I feel as if I have all the tools in my hand ready to use with building my business and life. Not only has he helped me in my mindset, but he has deepened my knowledge and confidence to use his teachings to grow my business consistently. I have had more closings than ever before in my career as a Realtor. I have learned so much from him with his positive, happy energy that is so deeply appreciated and very contagious! I am now so excited to see what my now bright future holds for me!!! are so grateful you presented your program at all of our locations. Training our home office team to know what it takes to build prosperity is invaluable. From every level of experience and expertise there were raves about your program. They left your program educated, energized, and enthusiastic." —Angelica Buentello, Real Estate Agent