What We Can Help You With
This is a "Patented 5-Step Program" that has been proven to increase real estate agents and brokers business and wealth!

Mindset Improvement
More business and commissions!


Training / Development
More time and life balance!


Passive Income
No capital risk, just EGO risk!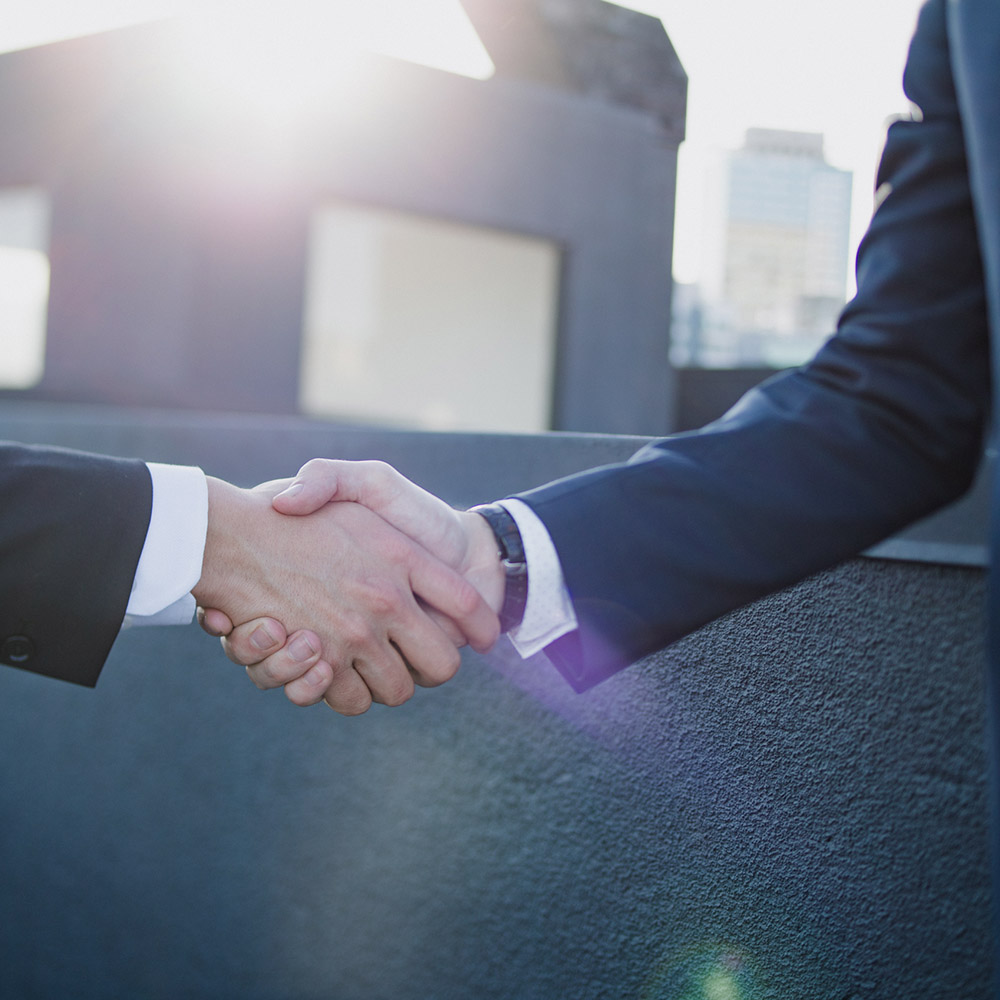 Mindset Training
Top agents say that the most important thing to their success is their own mindset. Dr. Hank's mindset training is America's #1 and top way for you to tap into your subconscious mind, the Kingdom within you!
This exclusive training includes "Top Performers for Real Estate Professionals" and typically generates over $10 million in business and a happier and more balanced life!
$997 (discounted from $1,497)
Exclusive Lead Programs
We have 4 exclusive lead programs for you where 80% of the leads close!
They include:
First Responders – you will be able to go into any fire station, police station or city and become the preferred agent anywhere in the country! Free

New Home Builders where you will be the preferred agent with any sales consultant nationally and generate at least 5 leads each week! Free

Referrals Program that is done with heart and connecting with your sphere of influence that build relationships, referrals and lots of business. Free

Social Media KVCore Leads that generate at least 50 leads a month and usually generating 19 buyers and 2 listing each month. Dr. Hank's special training will make this easy for you and very effective! $85/Month and must switch brokers.
There are other lead programs available as well but most agents love the top 4 lead programs and are typically generating $10 million of business annually!
4 Leads Program each for $997 (discounted from $1,497)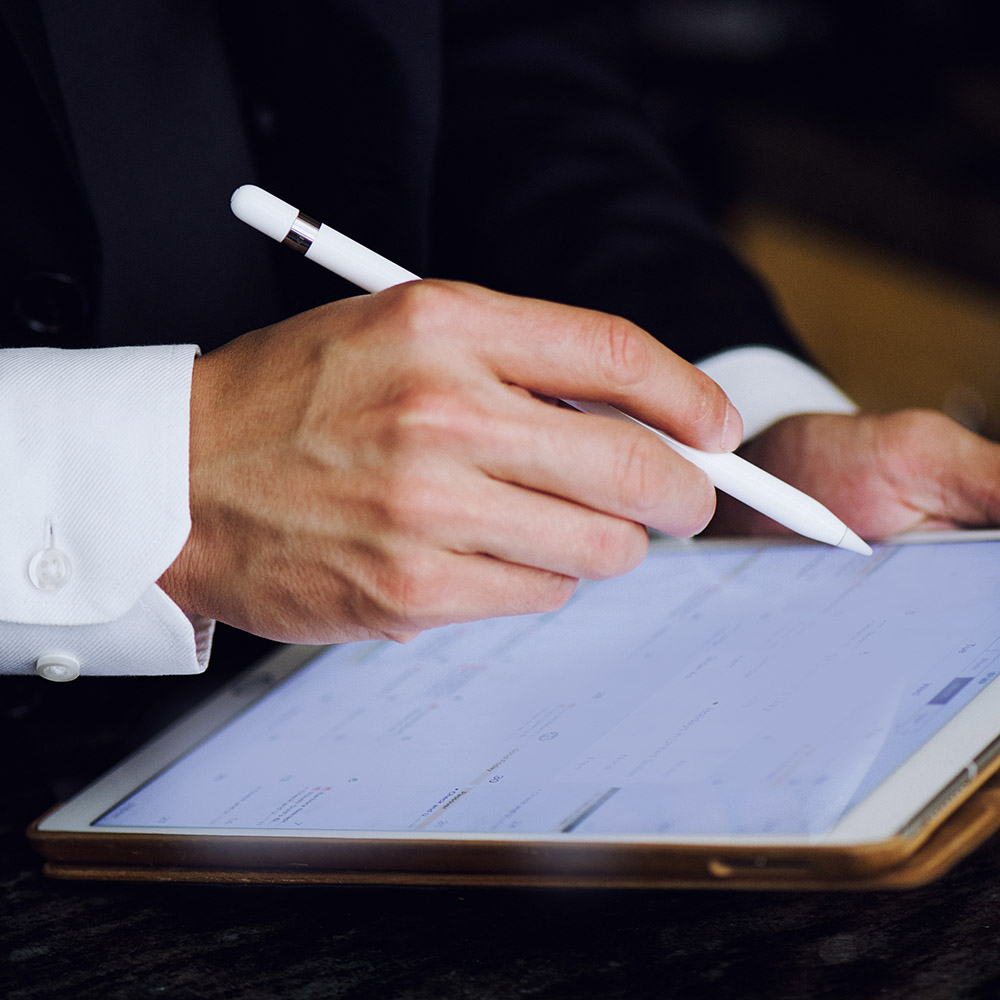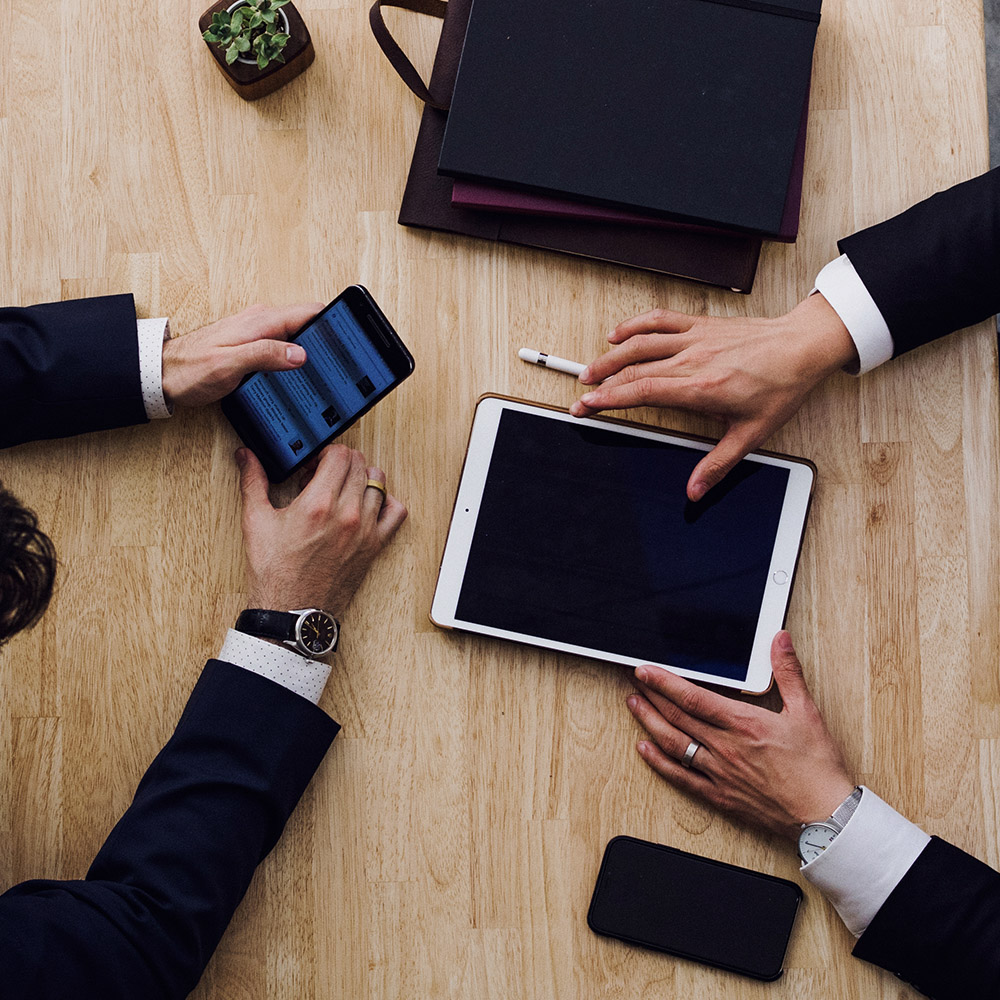 Training & Development
Exclusive Training is provided for you with Mindset, Exclusive Lead Programs, Investments and Residual Passive Income!
Also included is new sales agent training that have new agents closing business within 30 days.
You will also automatically be a member of Tuesday's "Mastermind Magnets" where you will get all the latest world and real estate updates with specific discussions on building your business. This is also a great way to connect with agents around the country and share referrals!
Each training module just $97 (discounted from $149)
Savings & Investments
Within the real estate industry there are many want to generate savings and investments for you.
These include:
Apartment Buildings where you find the deal and we will pay for and split the profits.

Residential flips where we will train you how to buy, repair and sell or keep as an investment.

Commercial and other investment opportunities.

Public Stock. There are only two brokers that offer public stock by simply being a productive agent!
Ask about which Broker would be best for you!
Each module just $97 (discounted from $149)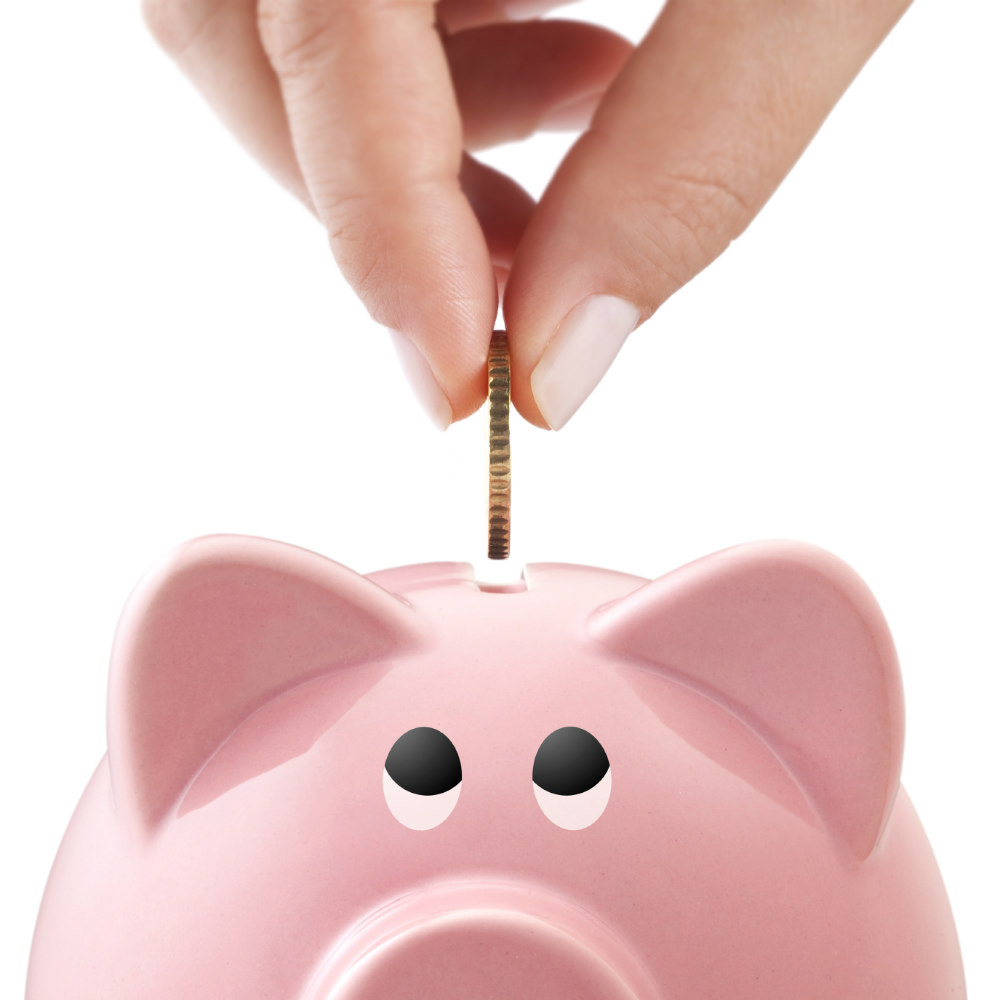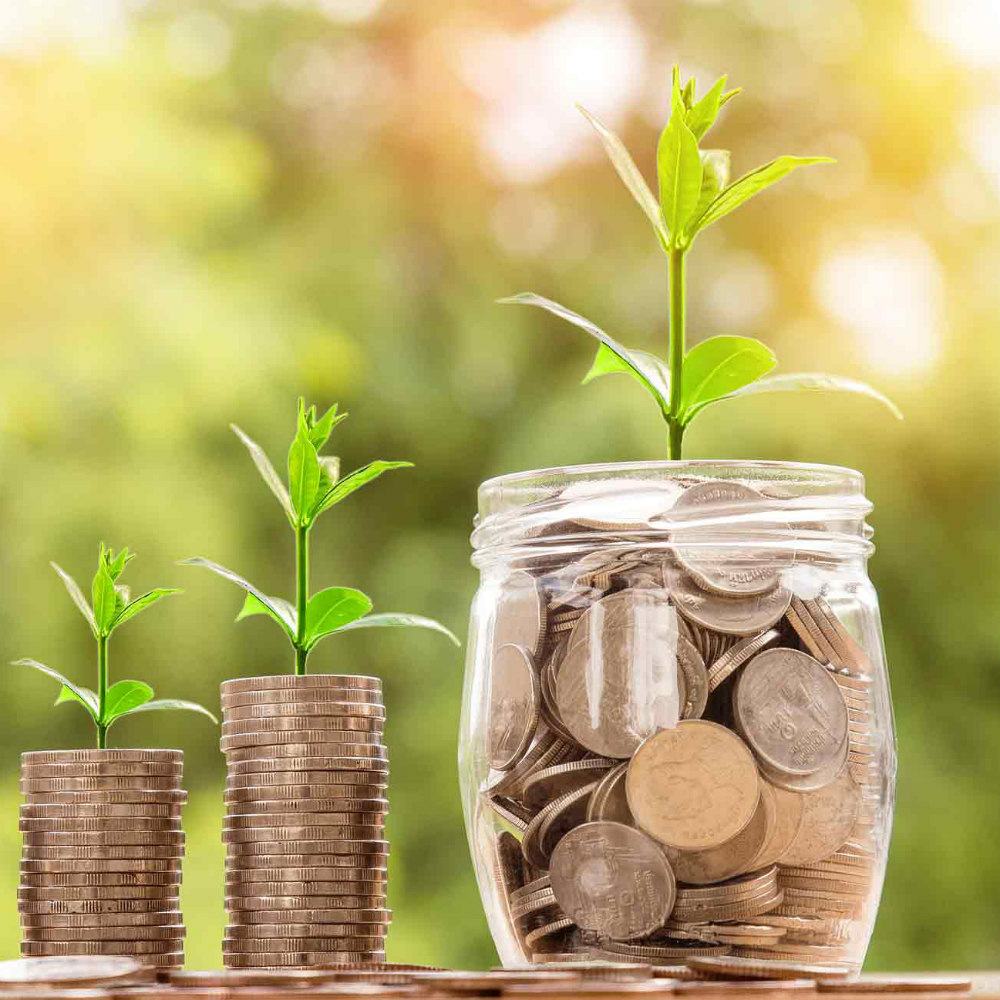 Residual Passive Income
There are many ways to generate residual passive in real estate including:
Real Estate Investing where you invest and keep a residential or commercial property that generates monthly income!

There are 3 national brokers that offer passive income by inviting agents and brokers to all of this prosperity!
Agent Wealth Success will do all the recruiting, you just need to bless an agent or broker by introducing them to this patented business model.
Each module just $97 (discounted from $149)
National Podcasts
Agent Wealth Success has a national podcast where the top agents, brokers, trainers and other experts around the country share their secrets and resources to success!
As a member of Agent Wealth Success you will have full access to this library of recorded knowledge from the best of the best!
Included are topics such as: The Best Listing Presentation, How to have virtual open houses, virtual showings, and how to leverage your business with the best resources where you will make more money and have more time!
My business has exploded and I closed 5 transactions last month and have 8 clients this month because of Dr. Hank's 1:1 Coaching! I am now living my dream and oh so happy!
I'm having so much fun and have so much business because of coaching with Dr. Hank! I have never been happier, while having more time and money!
My business has doubled! Dr. Hank has reduced my stress and given me more life balance! I'm now in the top 1% real estate professionals in America! I've never been happier in my life!
My Approach 
Check out my latest Your GPS To Real Estate Success Webinar…
Identifying The Best Broker For You!
Frequently Asked Questions
Do you have branding freedom?
Today's buyers often respond better to unique, private brands than mass-marketed big brands, and it's likely that your clients value you as a trusted advisor more than a national real estate brand.
What are the splits and cap?
Can you earn OVER 100% of your commission?
What technology do they offer and at what cost?
Your brokerage can help by using its scale and leverage to negotiate steep discounts on the best tools and high-quality training and support. At a minimum, that should include customer relationship management to track and nurture leads, online transaction management to expedite paperwork and team communication tools to stay connected on the road. Website, CRM, Exclusive Lead Programs!
Can I easily expand to new markets and states?
If you're a successful real estate team leader, you'll want the option to expand beyond your local market to service your clients and leverage your team model. Make sure your brokerage supports expansion in reality, not just in name. Getting sign-off from the local franchise owner to do business in a market is a headache you don't need. Look for a brokerage model that makes expansion as frictionless as possible.
What's my ownership stake in the firm?
Even though most real estate agents and teams are independent contractors, that's no reason not to be treated as true partners in the brokerage you help build. Stock and stock options are common equity compensation structures. Ownership aligns your interests with the brokerage, gives you a voice in the company's direction and provides you with the opportunity for an additional revenue stream.
What is the real estate firm's viability?
Some of the most established brands in real estate are taking a nosedive in the stock market, while others appear happy losing money. Is it important to you that your firm is stable? If so, does your firm have a viable business model?
Your real estate team and your clients' well-being are in your hands. Make sure you are asking yourself the right questions to get what you need from your brokerage firm. Agent Wealth Success can help you determine which broker is best for you to build your business and wealth!!!